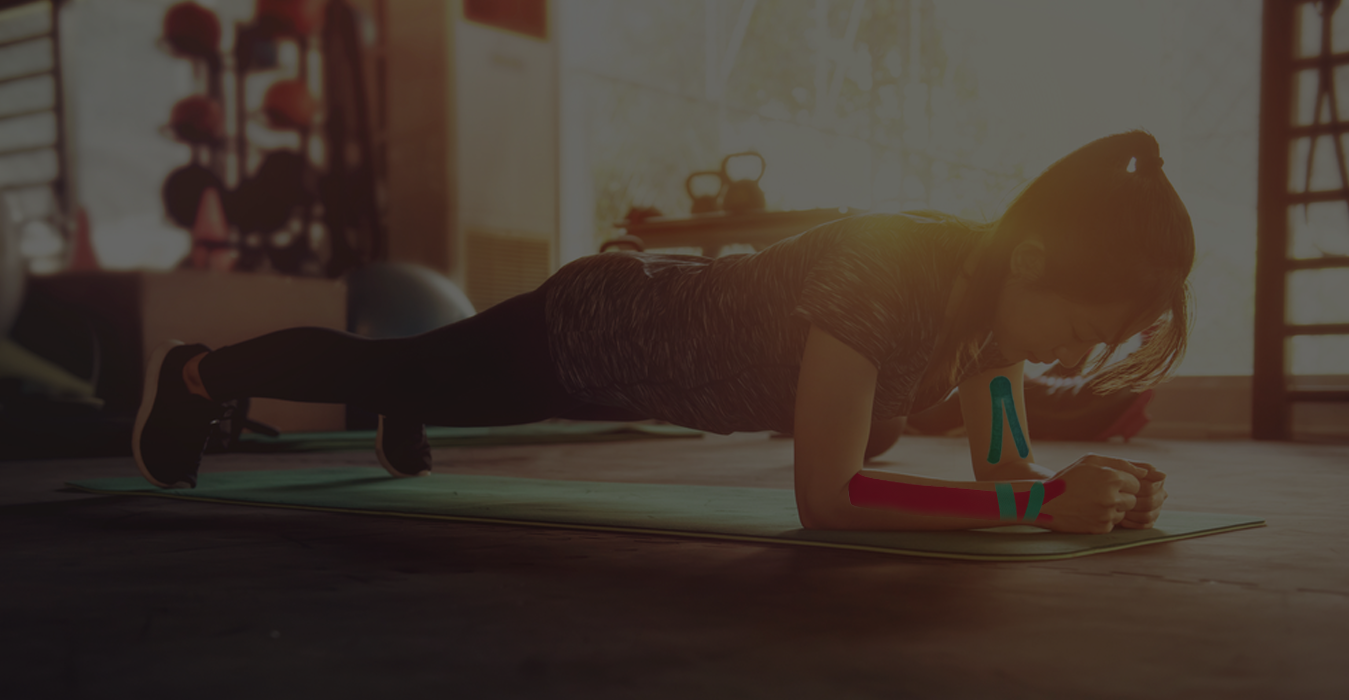 Personalized Therapy Tape
Promote your business with the BEST marketing tool you can get!
100% cotton, medical grade kinesiology tape, with 180% stretch.
We Are The Only Low-Quantity Custom Kinesiology Tape Supplier!
Utilized By Chiropractors and Physical Therapists Throughout The United States
Mix and match colors | No minimum order
SHOP BLANK PT TAPE
Don't need your tape customized?
Shop blank rolls in two sizes and 12 colors.
PT Tape was the best $24.99 my company has spent on marketing. That's why I am ordering more!

Susan

Personal Trainer

We hand out samples of PT Tape with our logo at expos. This draws athletes to our tent and helps promote our services.

Derrick

Gym Owner

Our team wore customized PT Tape at our last relay race. Everyone on our team loved our matching logo!

Marie

Charity Event Team Leader